Time flies, 2017 passed so fast. Staff of LASUN gather togetherin HaiYue Hongsifang Hotel to celebrate the annual New Year Party on February 3rd 2018.
Wei Zhiming, the General Manager gave the openning speech. Hewelcomed all guests, staff and their families warmly, looked back to year 2017and made plans of year 2018. He said, 2017 is another harvest year. In 2015 wecomplished factory construction of Hefei company, in 2016 we complished thesoftware facilities construction, and on this basis, in 2017 we fulfilled thetarget of business promotion, which was promoted at the biginning of last year.In 2018, we have to fulfil the Five Tasks exactly and steadily, striving forexceed the goals.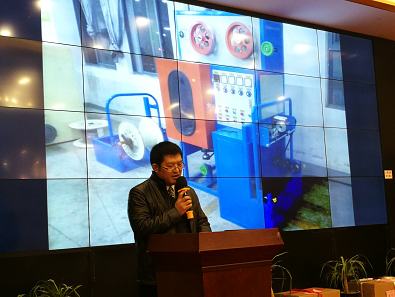 Next is theoutstanding staff awards.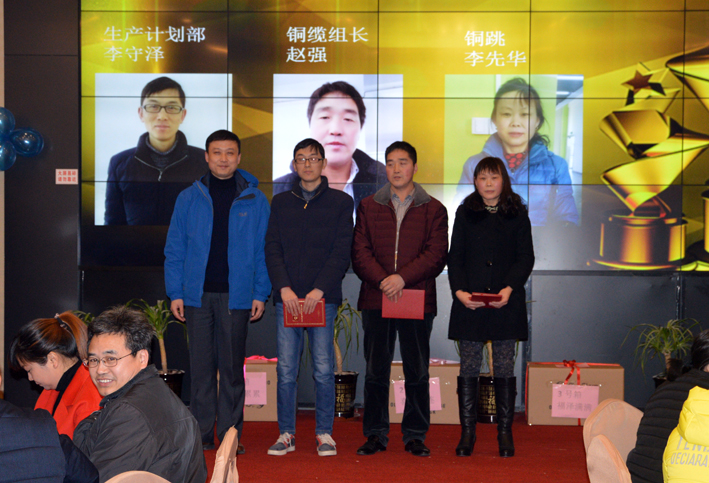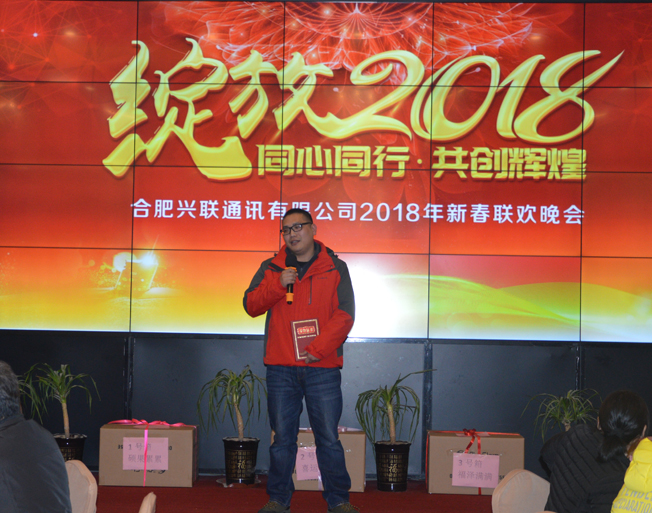 In the song "LASUN welcome you", the New Yearparty started.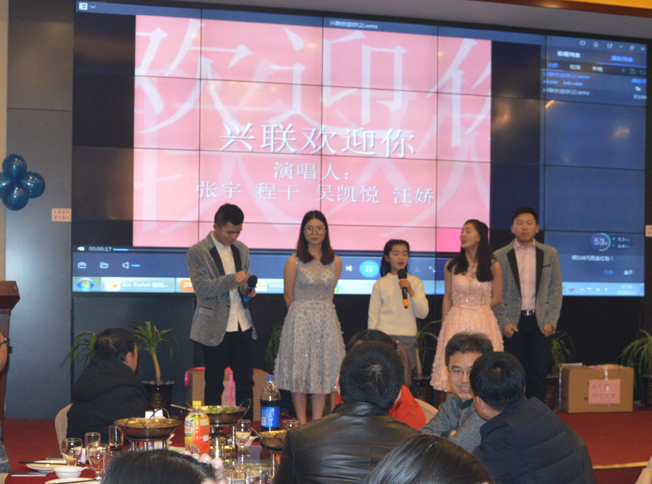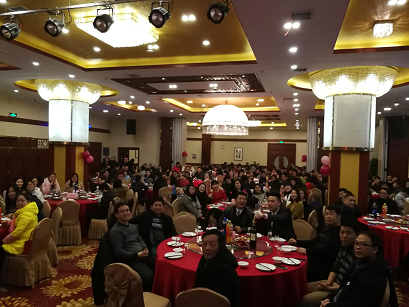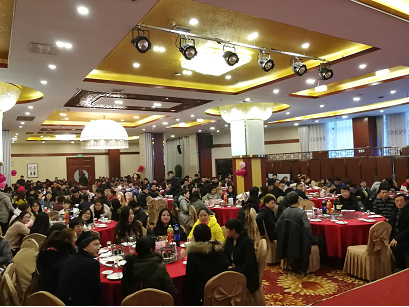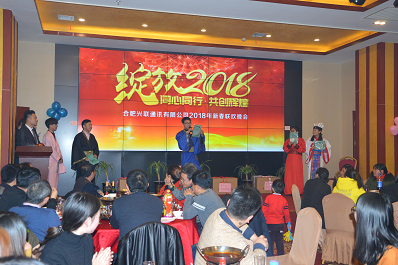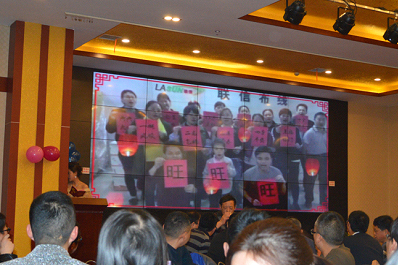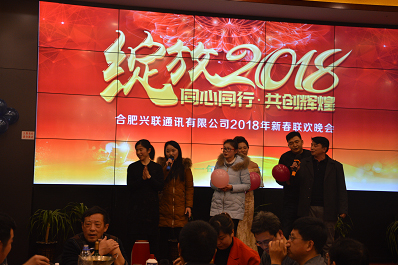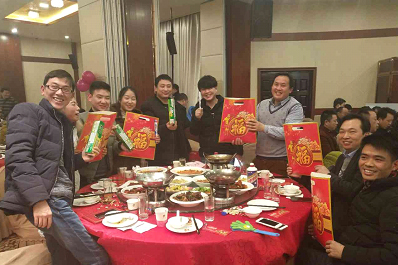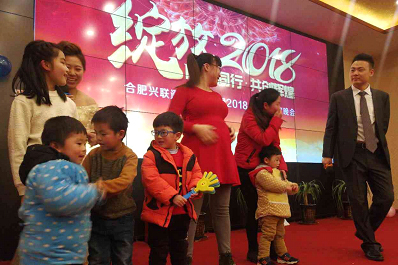 Time flies, company businesscomes to an end, and one year hard work of the staff are rewarded in singingand laughing. With so much to say and so many happiness to share, smillingfaces of staff is an expression of their love to work and the company. AllLASUN people, let's join our hands and fulfil the new challenge of 2018! Weexpect to grow up with you together! And we believe one day we will grow up toa big tree and share the blue sky!