Anhui Lasun Communciation Co., Ltd. developed CAT6A S/FTP LAN CABLE successfully and start mass production due to our professional armored equipment and mature network cable production technology.
The conductor with oxygen free copper wire and the structure consists of each pair of sheild wires, inner sheath, steel tape armored and outer jacket. Accoding to customers'different demands, outer jacket can be made of different materials: PVC for outdoors, PE for indoors and LSZH.
In addition to, the product technical performance complies with national standards ISO/IEC 11801 and comes up to world standards. The product passes 100M Test of Network Analyser and 90M Fluke Permanet Link test, which prove the service life is over 30 years.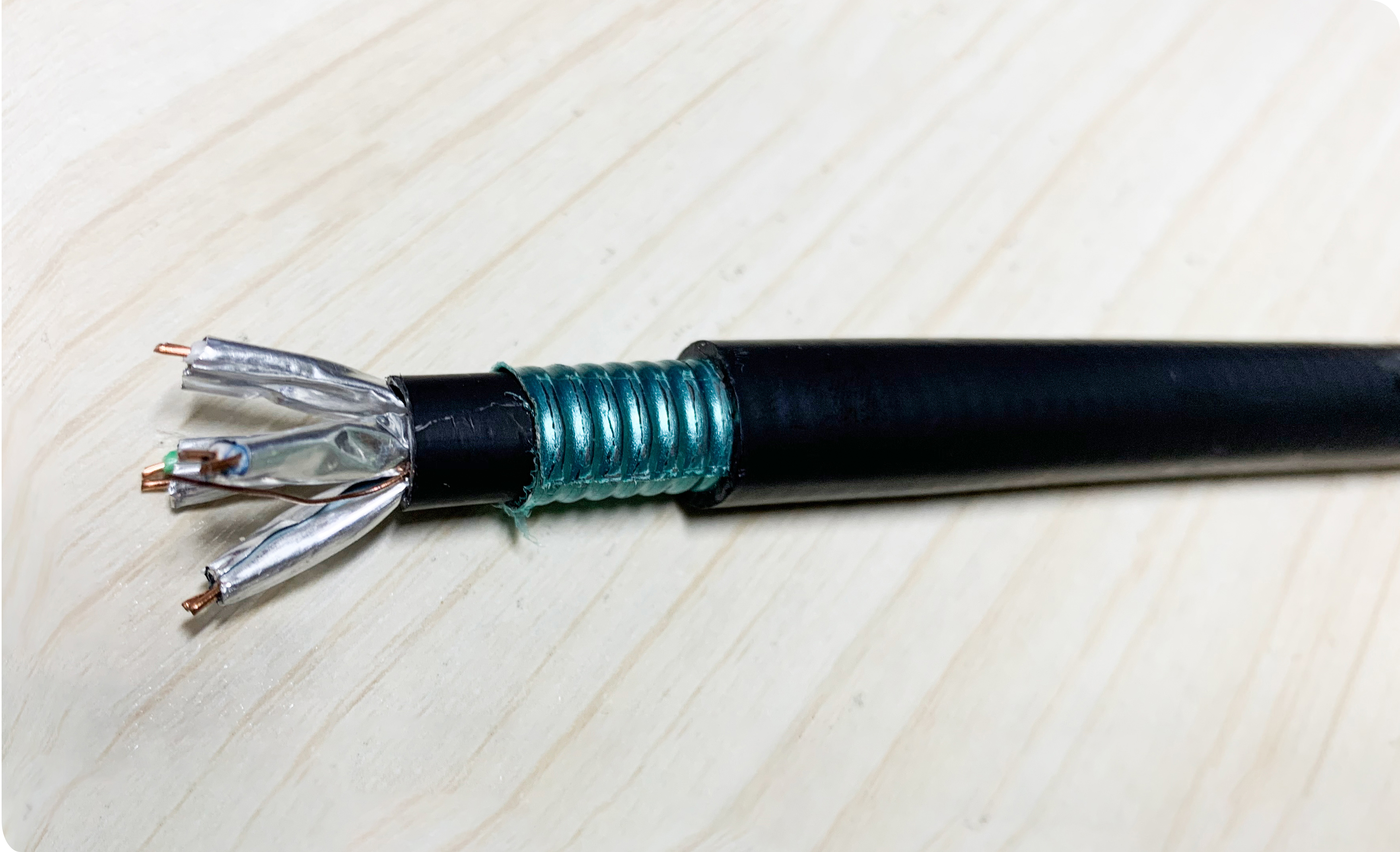 ---
Lasun Group - the collection independent research and development, the production, the sale in a body's enterprise which manufacture high-end Network Cables, all kinds of Communication Fiber Optical Cables, high-level Copper Patch Cords, Fiber Optical Patch Cords, Telephone Lines, PVC Resin Plastic Raw Material, various types of Copper Wires, etc. And now owns high-end Network Cables Workshop, Copper Patch Cords Workshop, Copper Workshop, Flexible Cables Workshop, Outdoor Fiber Optical Cables Workshop, Indoor Fiber Optical Cables Workshop, Fiber Optical Patch Cords Workshop, Resin Workshop, etc.