On the noon of June 13, 2019, Su Changbin director and Zhao Junjie standing committeer and other leaders visited LASUN Group-Anhui Lasun Communication Co., Ltd (Taihu) for inspection and guidance.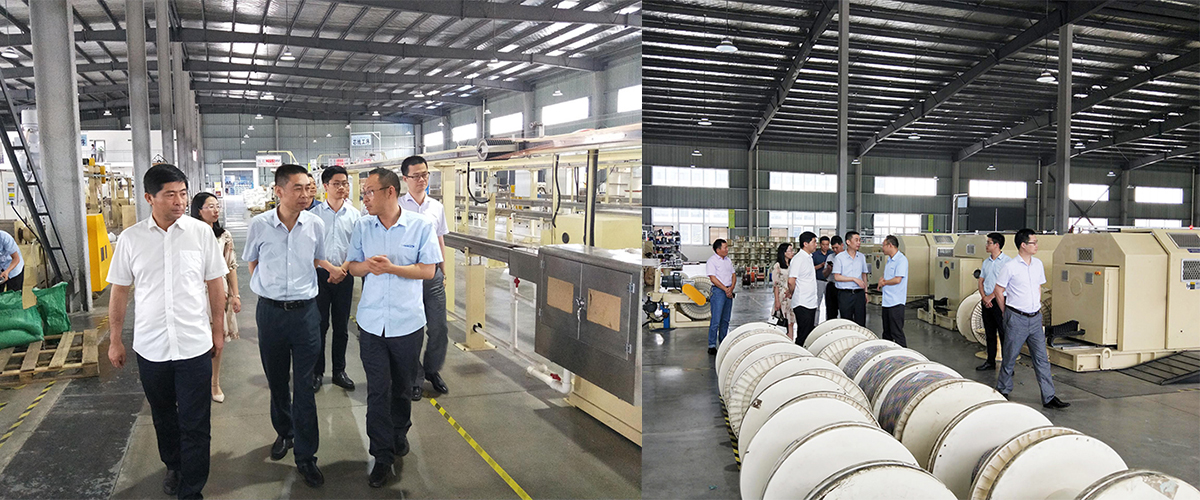 During the inspection, the two directors cordially asked about the company's operation, production, future development and planning of this year.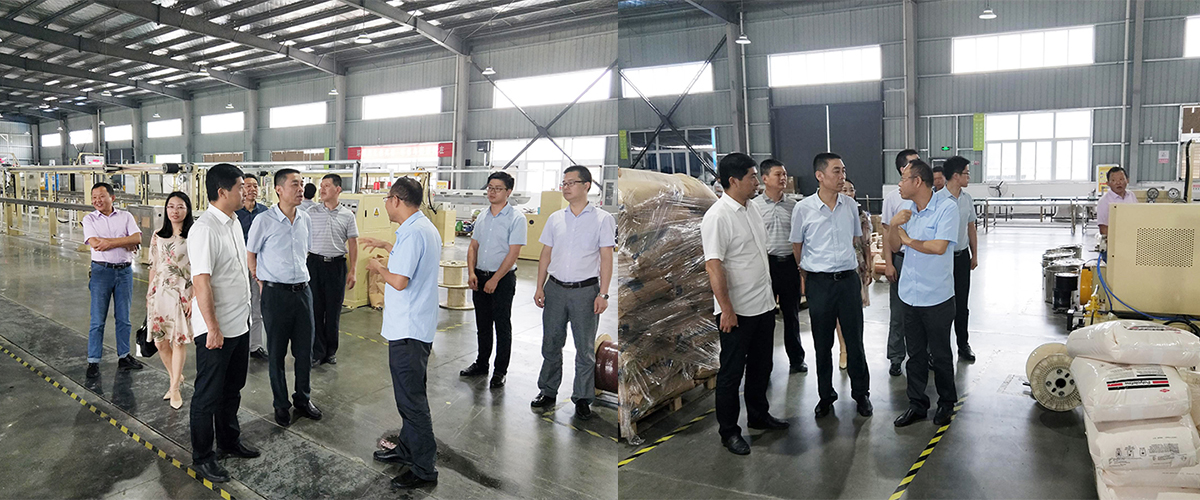 Zhu Zehong, the director of the Anhui Lasun Communication Co., Ltd, accompanied the leaders to visit the production workshops and made a detailed report on the company's development. Director Su and Mr. Zhao gave full affirmation to the company's development speed and technology, and encouraged the development of the company according to the established goals, becoming bigger and stronger.