In late November 2018, LASUN Group LASUN integrated cabling successfully cooperated with Zhuowei Group City Plaza Project, providing a stable, flexible, safe, reliable and high performance integrated cabling solution for the development of Dongguan Dalang Zhuowei City Plaza Project.Through comprehensive comparison and market research, Zhuowei City Plaza finally selected the CAT6 LSZH network system of LASUN brand, which with high standard, high technology and high quality, it realized the seamless connection of the network and truly guaranteed the security and stability of cabling and Network.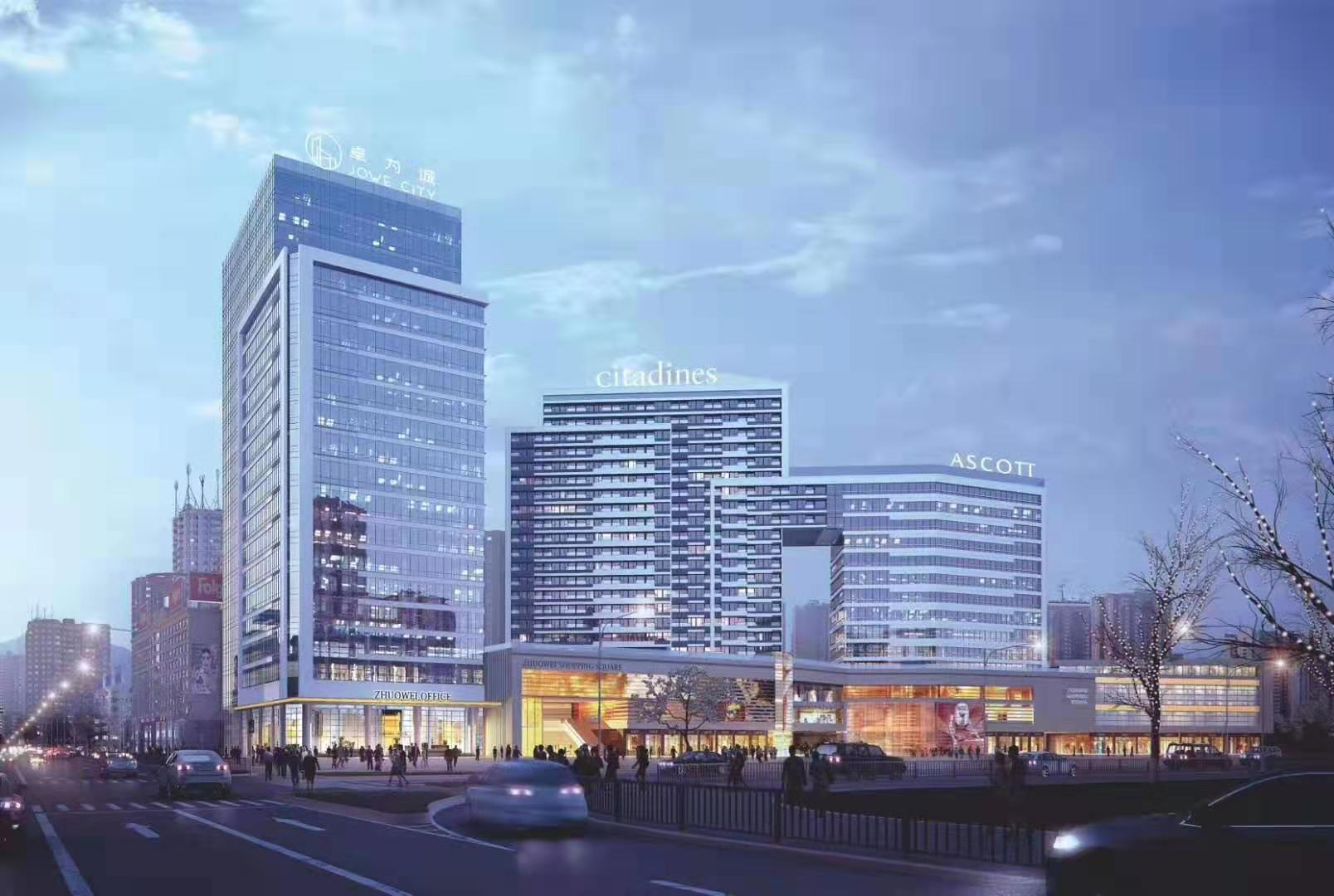 Zhuowei City Plaza Project is probably the first complex with the most humanistic characteristics in China. It is located at the intersection of Songfo Road and Changfu West Road, Dalang Town, Dongguan City, enjoys convenient transportation and excellent geographical position. It covers an area of 17,000 square meters , the total construction area is about 120,000 square meters,and the commercial area of the podium is about 24,000 square meters.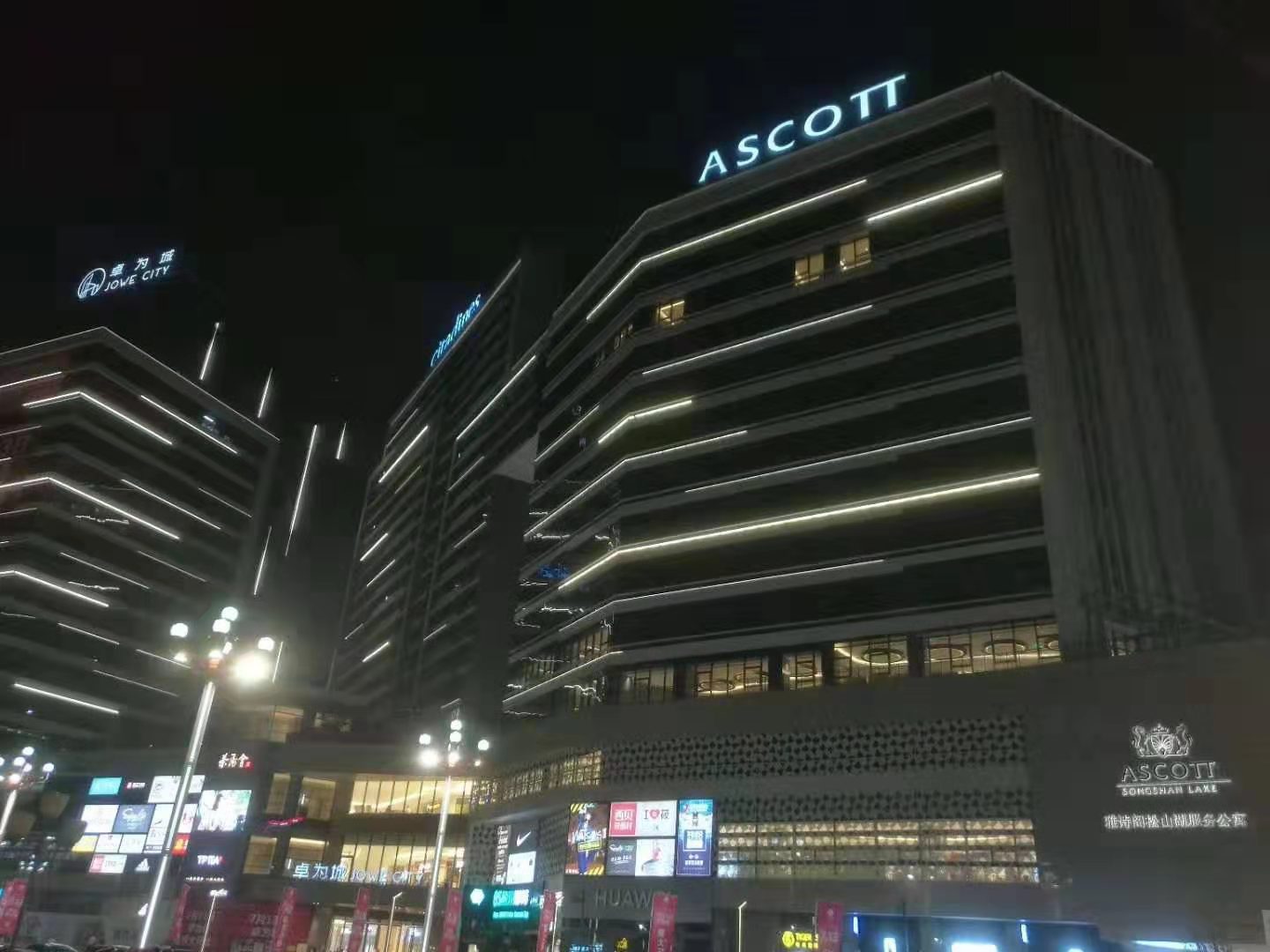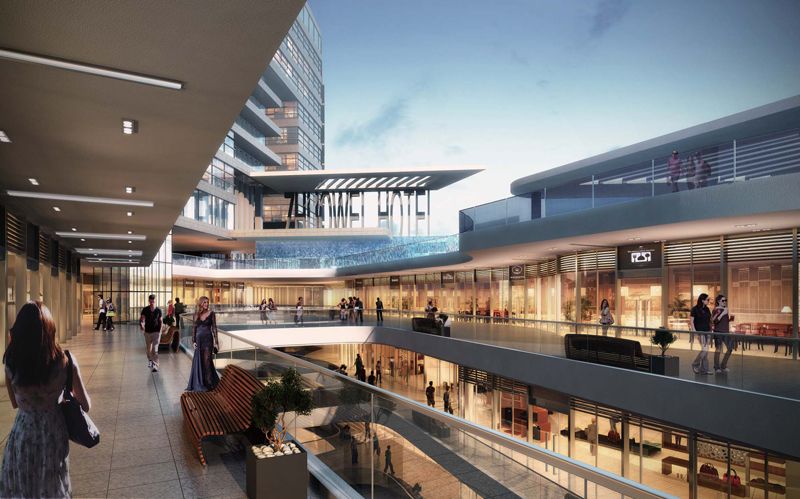 The Zhuowei City project can finally select the LASUN brand cabling products, which is a great recognition of the technical solutions, products and services provided by the LASUN Group. LASUN integrated cabling helps it realize the full coverage of the network to accelerate the comprehensive development of the business circle and continue to remain competitive in the fierce commercial market in the future.
Until now, the cooperation with Zhuowei City Plaza project was successfully completed, all employees of LASUN Group hoped that Zhuowei City Plaza will be successful!