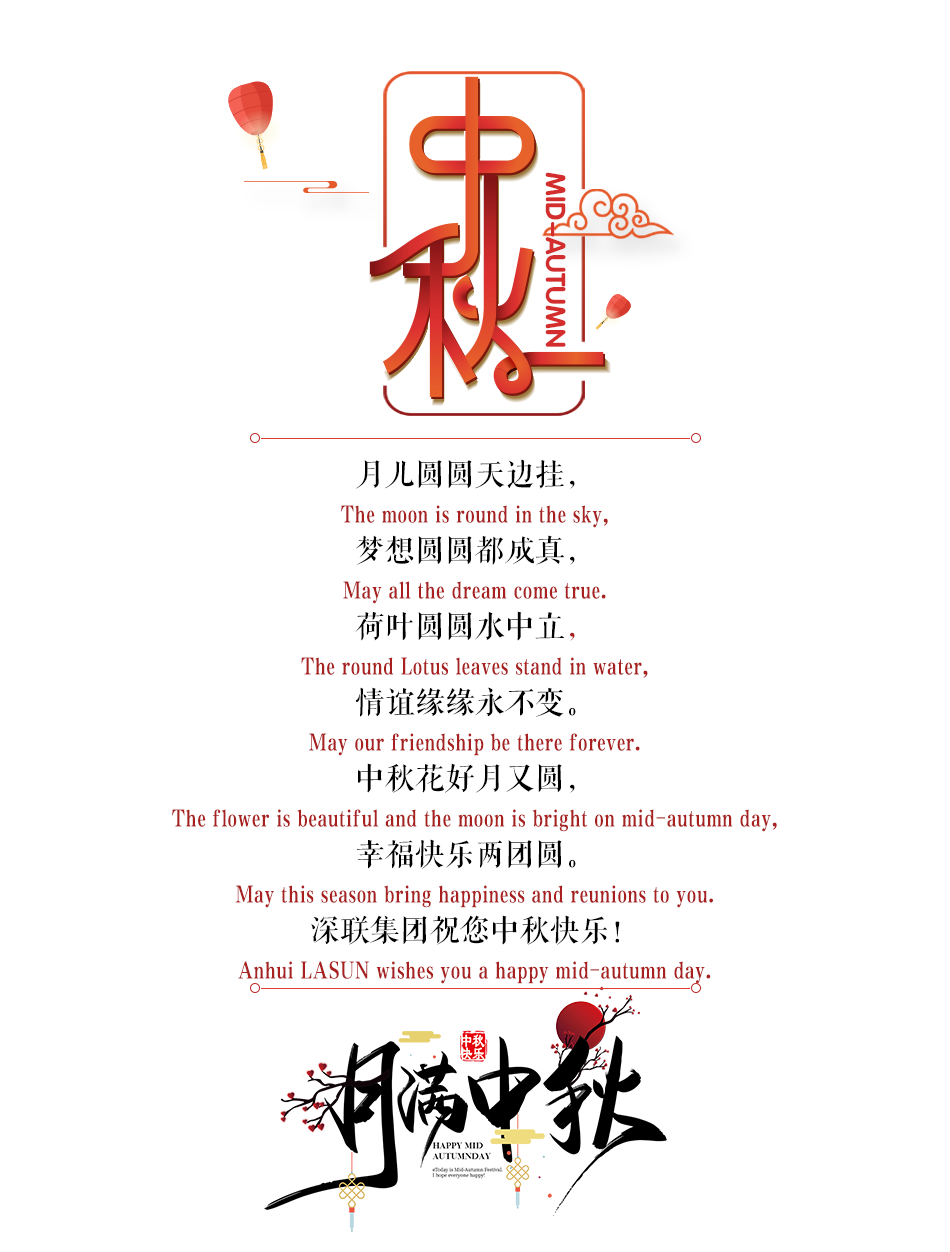 The introduction of the Mid-Autumn festival
The Mid-Autumn festival falls on the 15th day of August of the lunar calendar. The day is in the middle of autumn, so it is called the Mid-Autumn festival. One year is divided into four seasons and each season is divided into three parts, including Meng, Zhong and Ji, so the Mid-Autumn festival is also known as Zhong Autumn.
The moon on the 15th day of August of the lunar calendar is much rounder and brighter than other months of full moons, so the mid-autumn festival is also called "Moon Festival" and August festival.
This night, people look up to the bright moon in the sky, and naturally look forward to family reunion. Travelers who are far away from home also use the moon to pin their own feelings on their hometown and loved ones. Therefore, Mid-Autumn Festival is also called "Reunion Festival".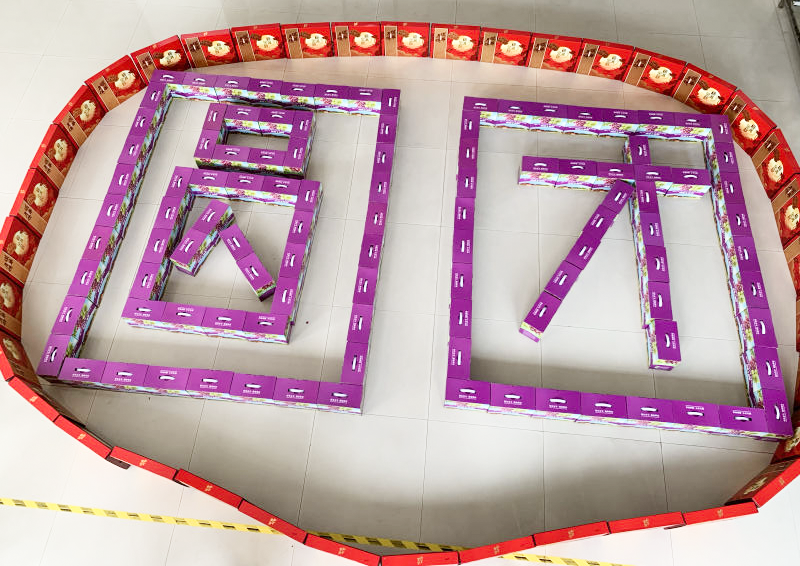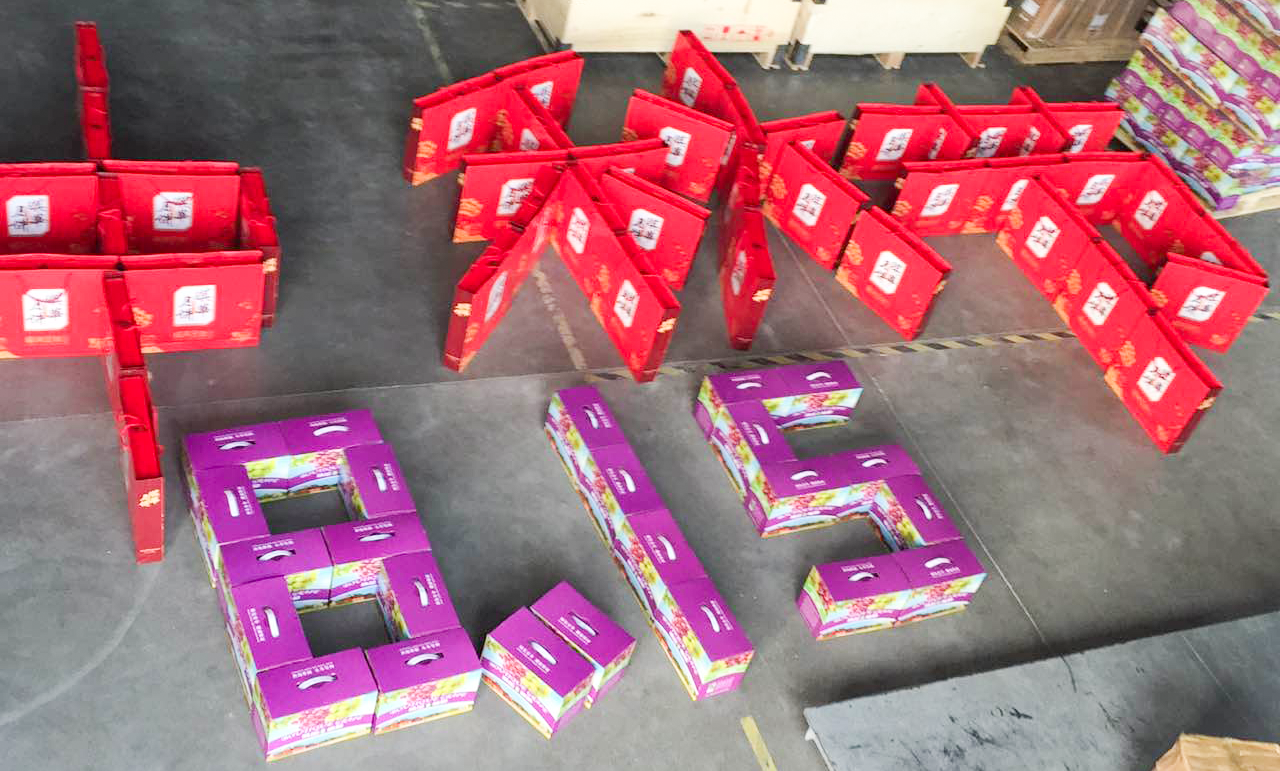 As Mid-Autumn Festival approaches, LASUN Group prepares the moon cake gift boxes and delicious grape gift boxes as the Mid-Autumn Festival gifts for all employees to give the best wish and greetings to all LASUN employees and their families. May their dreams come true and enjoy the harmonious festival.