On the morning of October 31, Zhang Wanfang, member of the Standing Committee of the Anhui Provincial People's Congress, director of the Finance and Economics Commission, and director of the Financial and Industrial Commission, led a research team to Hefei Lasun Communications Co., Ltd. for investigation and guidance. Wu Lilin, deputy director of the Standing Committee of Hefei City's People's Congress, Wang Yongding, deputy director of the Standing Committee of the Feixi People's Congress, and Cheng Tan, deputy county chief, accompanied the investigation.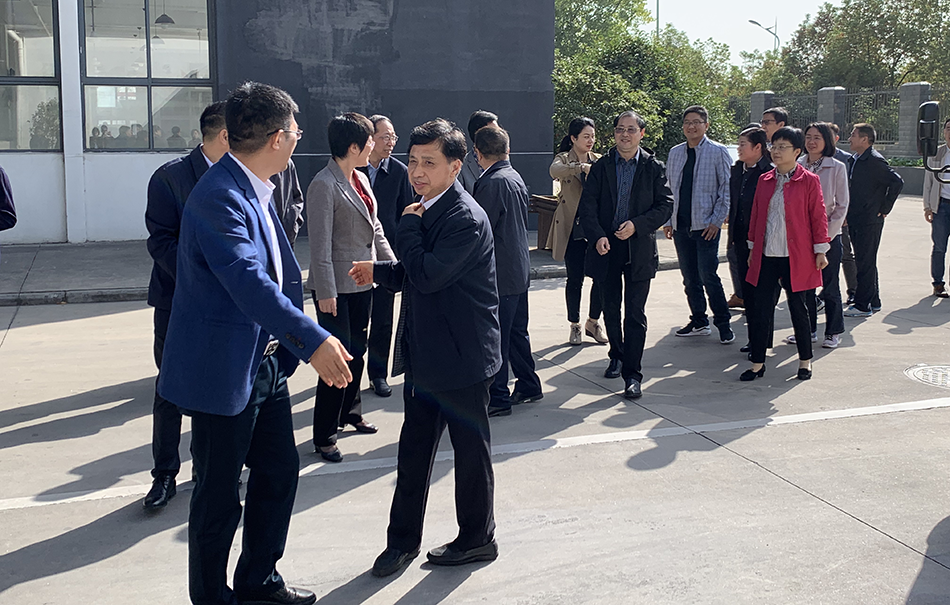 Our General Manager Wei Zhiming Warmly Received the Investigation Team
During the investigation, the general manager of the company Wei Zhiming made a detailed report on the company's operating conditions, talent introduction, technology innovation, market development, etc., and guided the research group to visit the optic cable production workshop. This year, we can still achieve relatively rapid growth, to which the investigation team give full affirmation. At the same time, the investigation team hope that we continue to maintain science and technology innovation and to sell to global market and to attach importance to both the export and the domestic market and that we do well in both markets, value technological research and development, strive to innovate so that we will be refined and strong.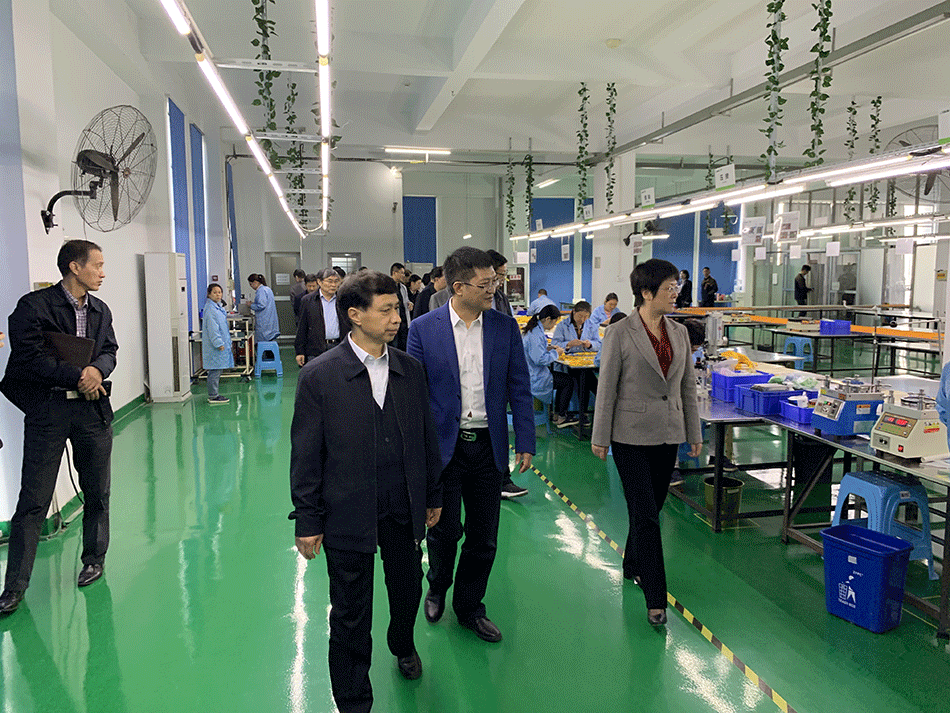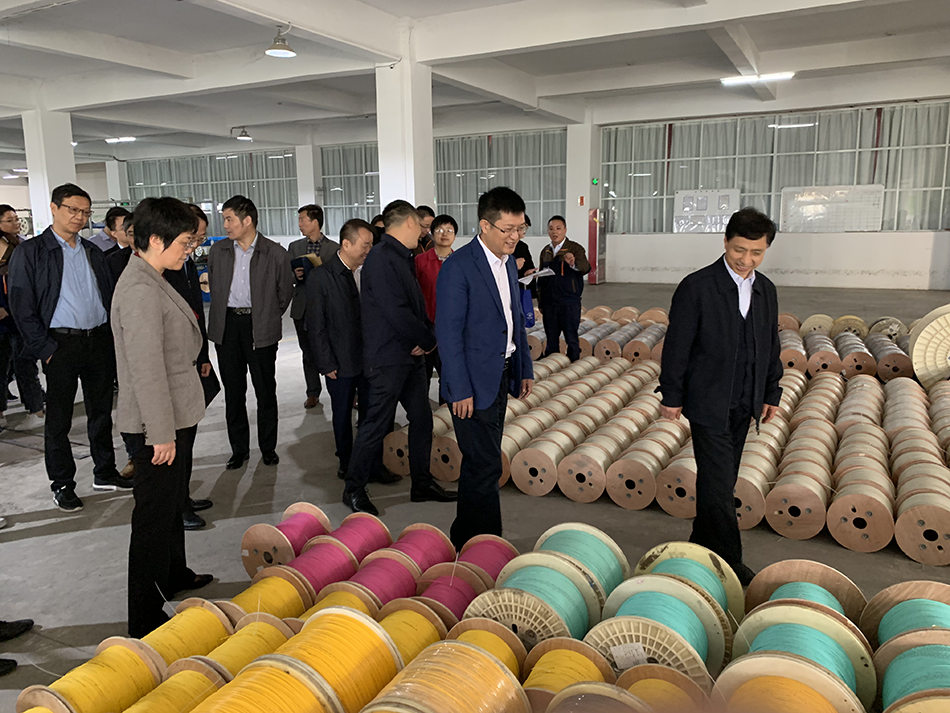 General Manager Wei Zhiming Showed the Research Team around Various Production Workshops
After the investigation of our company, the research team went to the public companies Taiho Optoelectronics and TCL in Feixi Development Zone for the investigation.