Since the outbreak of COVID-19, the majority of our enterprises not only donate money and materials to support the front line in Wuhan, but also contribute money and efforts to support the national scientific research. What's more, they also devote themselves to the domestic epidemic war as well as support the international cooperation in fighting the epidemic. They spare no efforts to assist the epidemic area regardless of their gains and losses, and fulfill their original mission with actions, thus making important contributions to winning the battle against the epidemic, which is a vivid interpretation of the new era of private enterprises' responsibility and bear.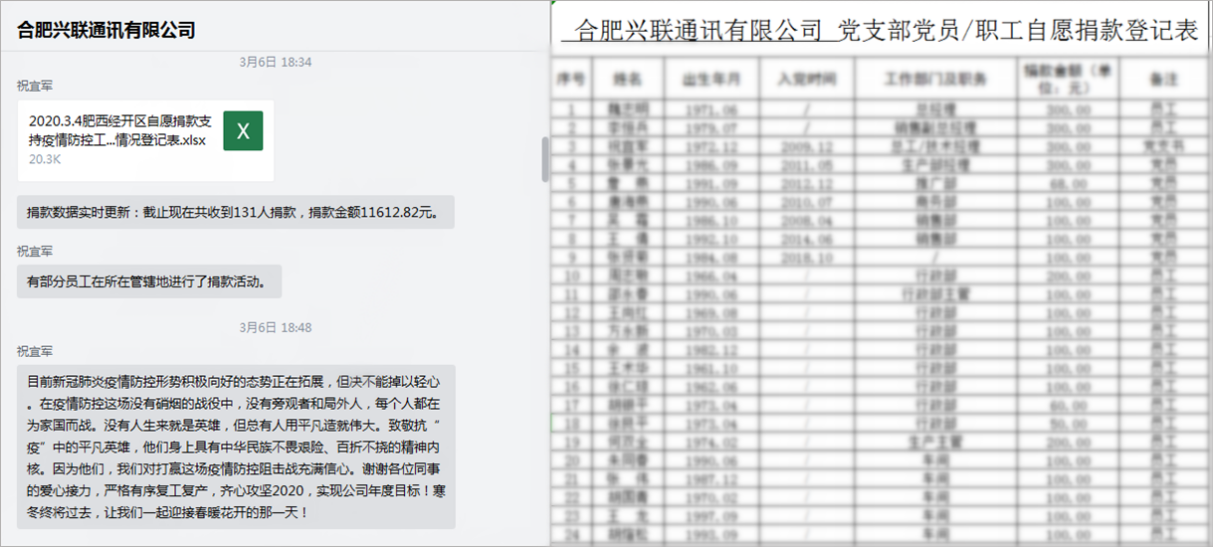 Led by the party branch, LASUN Group, as a member of private enterprises, calls on all the colleagues to make contributions to the fight against covid-19 epidemic with practical actions. All the staff respond positively and donate enthusiastically to make their own contribution to the fight against covid-19 epidemic in China.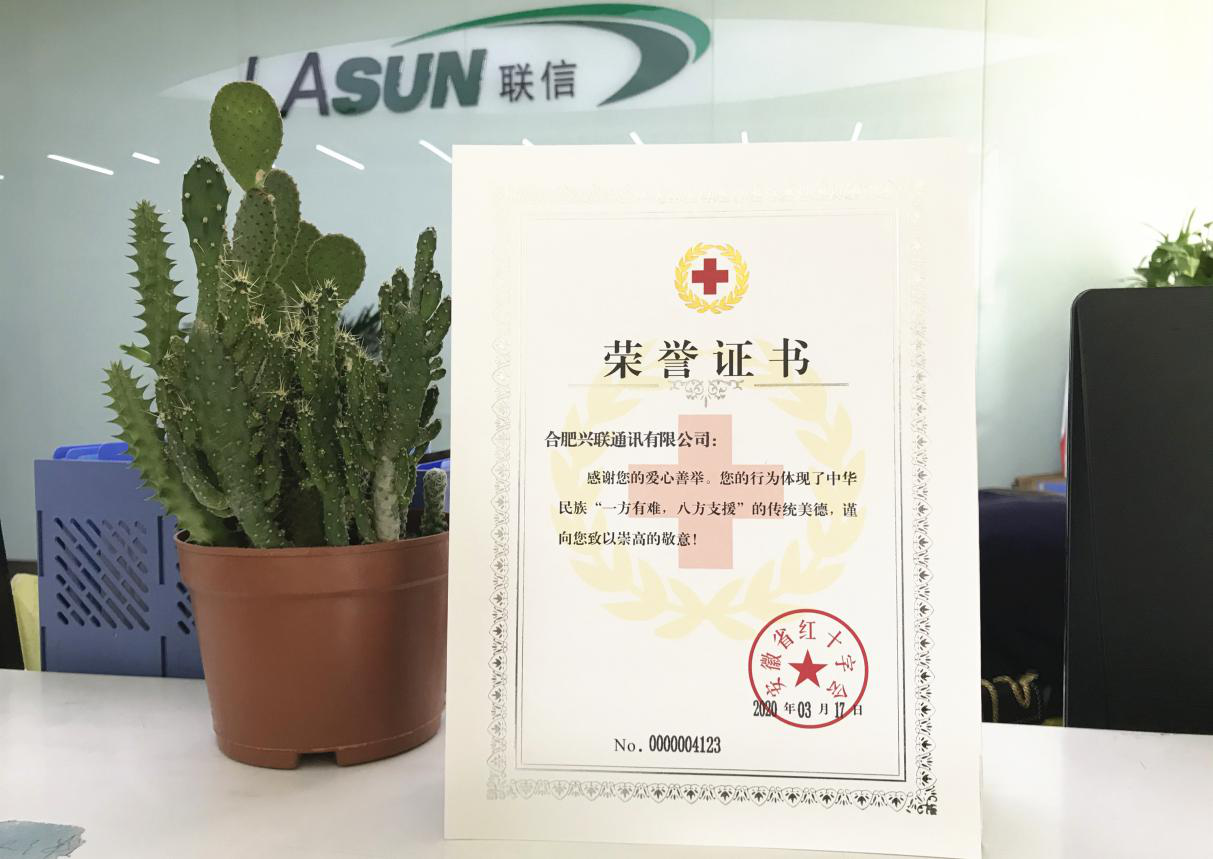 The money collected have been fully remitted to the Committee of the Red Cross of Anhui province, which will be used by the joint prevention and control materials support group of Anhui province in response to the epidemic caused by novel corona virus.