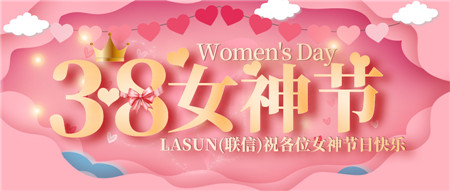 They are mothers
They are wives
They are daughters
On the 111th Women's Day
LASUN Group wish all the Ladies
Happy Women's Day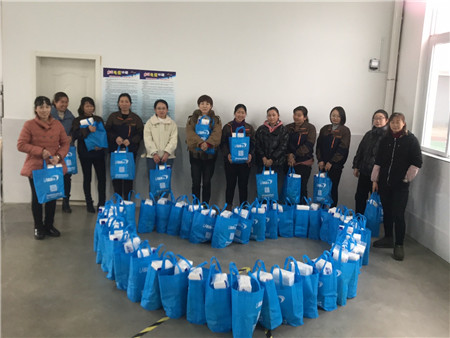 The development of LASUN Group is inseparable from the hard work of every female employee. Whether on the front line of the workshop or in the management office area, they have shown extraordinary self-confidence and ability. They have goals and dare to take responsibilities. While they have made great contributions to the group, they have also demonstrated the feminine elegance of contemporary women.
Thanks for their dedication, on March 8th, the group sent a special blessing to every female employees.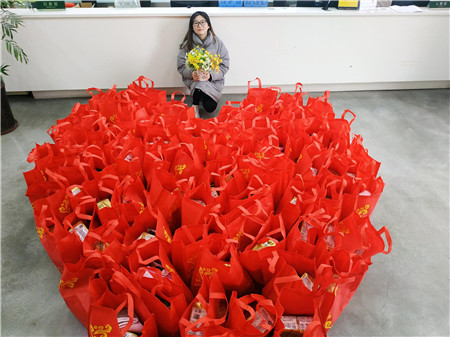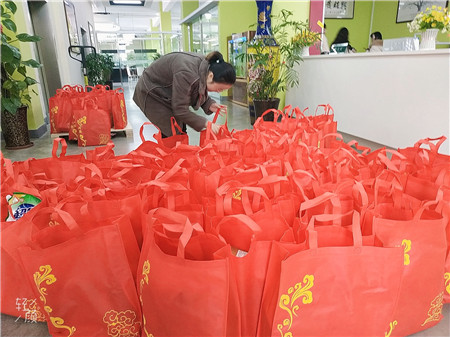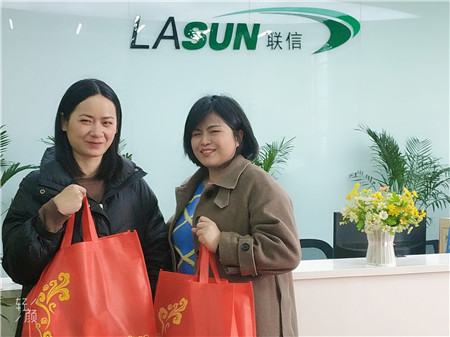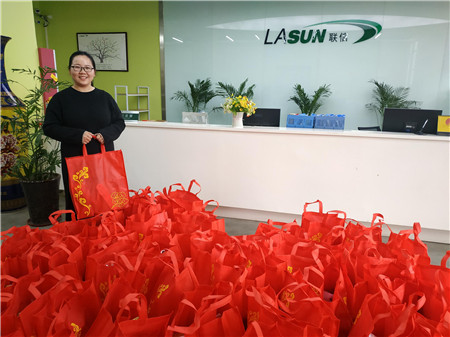 Women are weak, but they can be powerful also . They are the mainstays of the family and the optimus of the workplace. Let's applaud them, and wish them continue to shine in their positions!