As a major project of Huainan City's implementation of the "Six Stability" measures, Huainan Sanhe Middle School is a major event in the development of education in Huainan City, as well as a livelihood project that benefits thousands of households and future generations. The total construction area of the project is 36,369.12 square meters, which mainly includes the main projects such as the comprehensive building, the teaching building of the junior high school, the teaching building of the primary school, the library, the playground, the lecture hall, the stands, the power distribution room and the doorman room. The completion of the new school can effectively relieve the pressure of educational degrees in the surrounding areas and meet the needs of the children of the surrounding residents to study.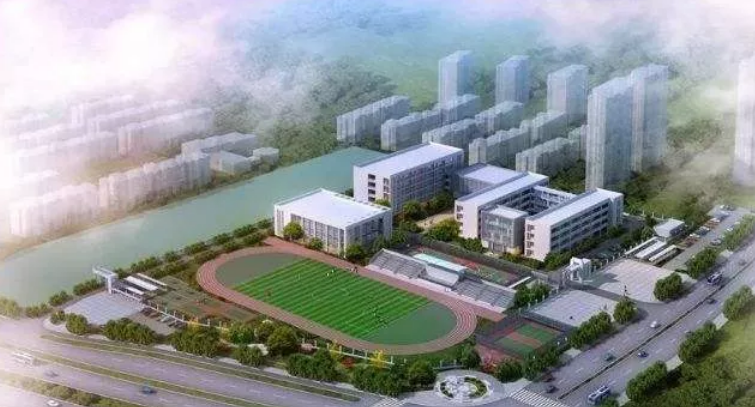 In the construction of the smart campus of Sanhe Middle School, the integrated wiring system occupies an important position. LASUN group has rich experience in educational scene projects. LASUN group finally be selected among many integrated wiring brands by the three-party construction units,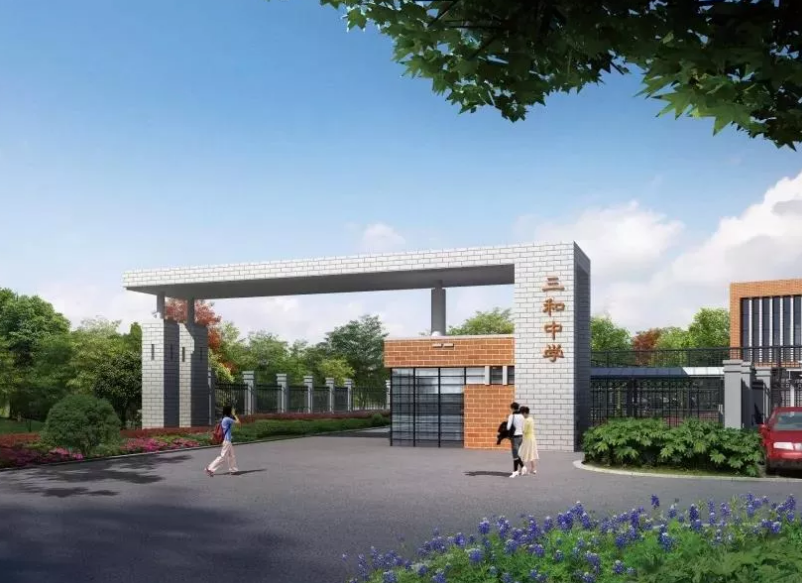 The Sanhe Middle School Project adopts LASUN's CAT6 shielded wiring system and outdoor optical cable system products, which improves the efficiency of campus information and data transmission, creates a good and stable foundation for the multimedia intelligent teaching system, and effectively promotes the construction of smart campuses. .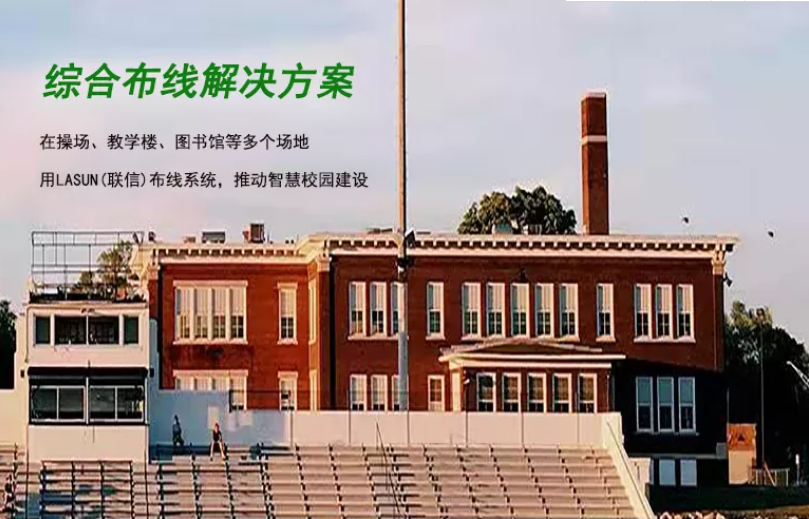 As a well-known high-end integrated wiring brand in China, LASUN has won the unanimous recognition of the majority of users with its strong strength, strong cohesion, good reputation, strict quality management and high-quality after-sales service. In the future, LASUN will continue to gather strength, deeply cultivate the industry, and help the sustainable development of the integrated wiring industry.