In the spring of March, everything recovers! After more than a year of preparation, construction and commissioning, the second phase of Anhui LASUN Communication Co., Ltd. has been successfully put into production, and the group's low-voltage wire and cable products have been officially launched. This also marks the completion of the "five-in-one" smart building full-system optoelectronic transmission product layout of LASUN Group.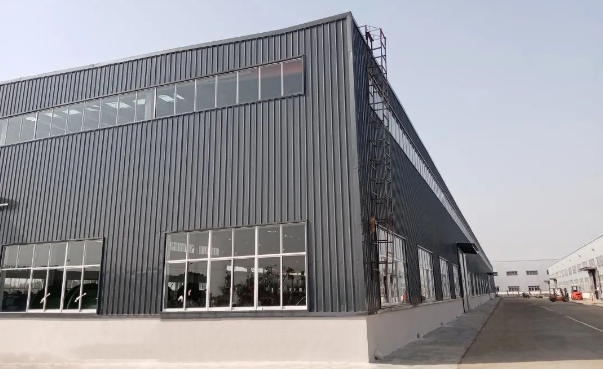 Since 2020, LASUN Group has been striving to create a "five-in-one" product pattern covering low-voltage wire and cable products, and has invested in the new LASUN Phase II project, successively purchasing advanced extruding machines, cable forming machines, and steel tape armoring machines. , steel strip welding machine, frame twisting machine, metal braiding machine, wire doubling machine, copper middle drawing equipment, cross-linking equipment, etc.to build LASUN Industrial Park. Anhui LASUN Communication Co., Ltd. has completed the construction of standardized low-voltage wire and cable workshops, and related production and testing equipment has achieved normal operation, and obtained the "National Industrial Product Production License" issued by the Anhui Provincial Market Supervision and Administration Bureau.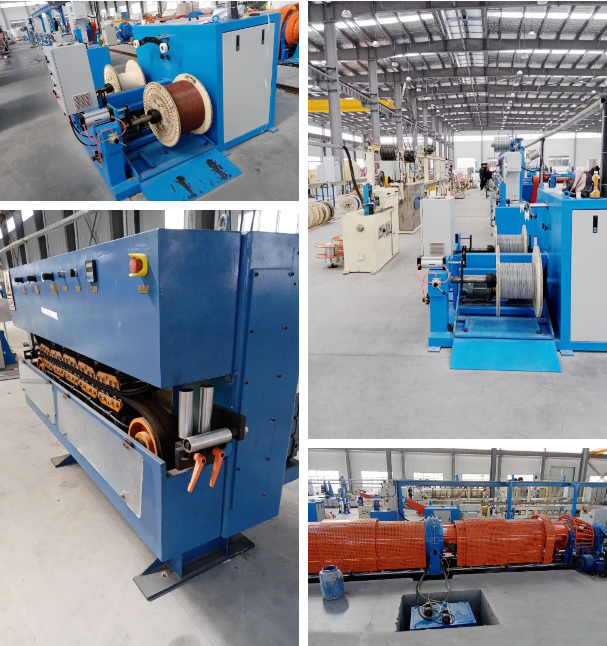 Running a factory is not easy no matter it is small or large . LASUN group choosed the hardest way to build a refined and comprehensive factory since it was founded . LASUN group is committed to providing intelligent building users with a full range of self-produced cable solutions, so as to eliminate the need for users to purchase a complete set of cables from multiple manufacturers. After 18 years of hard work, with the official production of the company's low-voltage wire and cable products, the LASUN brand has achieved the goal of providing users with a full set of high-quality self-produced strong and weak current cables, becoming one of the few domestic manufacturers to produce a full set of high-end smart construction cables.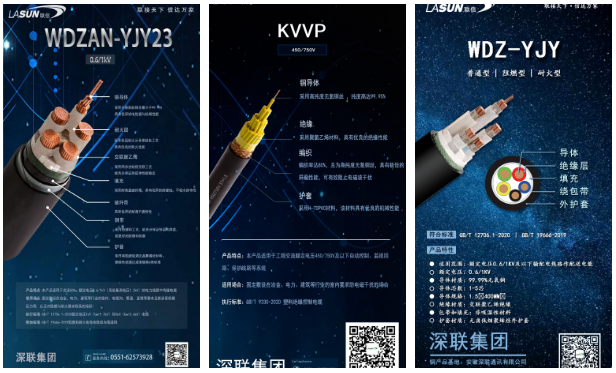 Anhui LASUN Communication Co., Ltd., as a copper product production base of LASUN Group, now covers an area of 55 acres and has a built-up area of 50,000 square meters. It is mainly responsible for the R&D and production of various low-voltage wires and cables, network cables, security lines and related accessories. It is not only the production base of LASUN brand for copper cable products, but also a domestic and international well-known OEM original design manufacturer of copper cable products. Customers cover more than 60 countries and regions around the world. LASUN Group will continue to strive to provide customers and friends with high-quality, cost-effective and diversified products and services in the future .