The old hospital area of the Second People's Hospital of Beihai City, Guangxi province was founded in the year 1959 and covers an area of 7000 square meters. It is a local second-class general hospital integrating medical treatment, teaching, scientific research, health care, rehabilitation and first aid.After the reform and opening up, with the rapid development of the local social economy and the continuous increase of the urban population, restricted by the narrow area and space of the old hospital area, the use of its own advantageous resources and efficiency has been severely restricted, and it has been unable to meet the needs of the Beihai city's leap-forward development. In December 2010, under the leadership of the local government, the construction of the New Century Avenue new area of the Second People's Hospital of Beihai city was officially started. The new hospital area has a planned area of 96000 square meters, a total investment of 470 million yuan, and 900 designed beds. All of the construction are worked according to the standard of tertiary general hospital. After years of construction, the new hospital will be officially put into use at the end of 2021, making it one of the largest and most functional hospitals in the localarea.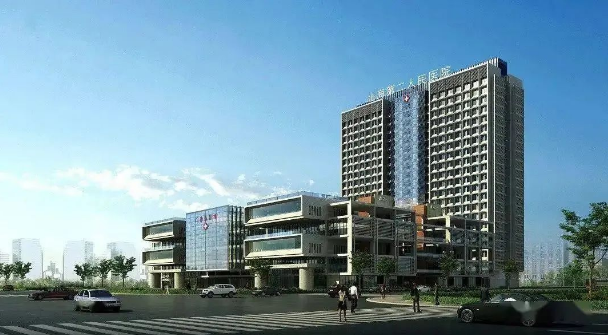 As a key engineering project in Beihai City, whether the New Century Avenue new area of the Second People's Hospital can meet the local demand for medical treatment is the most concerned issue for local citizens. Because of this, the government, the hospital and the construction side attach great importance to the information and intelligent construction of the new hospital area. In the project supporting bidding process, LASUN group, as a well-known high-end engineering-grade cable brand in China, relies on excellent product quality and rich smart hospital cases, such as Hubei Provincial People's Hospital, Sichuan Provincial People's Hospital, Jiangxi Provincial People's Hospital, Jilin Provincial People's Hospital, etc., have been highly recognized and affirmed by all parties.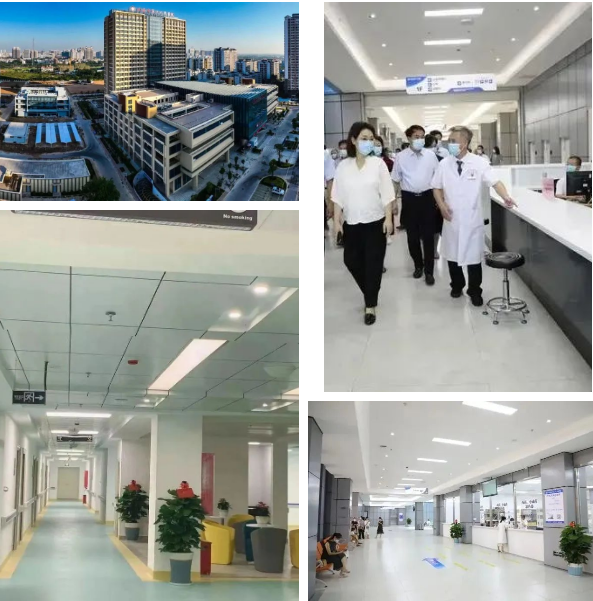 In the process of informatization construction of the new hospital area, the LASUN brand provided the builder with its high-performance CAT6 UTP transmission series, optical cable series and weak current transmission series products. With the advantages of systematization, high compatibility, high bandwidth, and large throughput, LASUN products and solutions have effectively improved the load resistance and stability of the new hospital network system, providing a strong guarantee of high-density information scheduling for hospital.