Dapu Expressway is an important part of the expressway from Beiliu City to Pingxiang City in the "Guangxi Zhuang Autonomous Region Expressway Network Planning (2018-2030)", and it is a key project of the autonomous region's major transportation infrastructure construction planning. The main line of the expressway has a total length of 123.7 kilometers and passes through Liangqing District of Nanning City, Qinbei District of Qinzhou City, Lingshan County and Pubei County. After the project is completed, it will become the most convenient new expressway between Nanning and the Pearl River Delta region. From Nanning to Guangdong via Dapu Expressway, the journey is shortened to more than 3 hours, and the time is reduced by nearly half. In order to further strengthen the transportation connection between the autonomous region and the Pearl River Delta region, it will play an important role in promoting the integration of the southwestern region into the Guangdong-Hong Kong-Macao Greater Bay Area.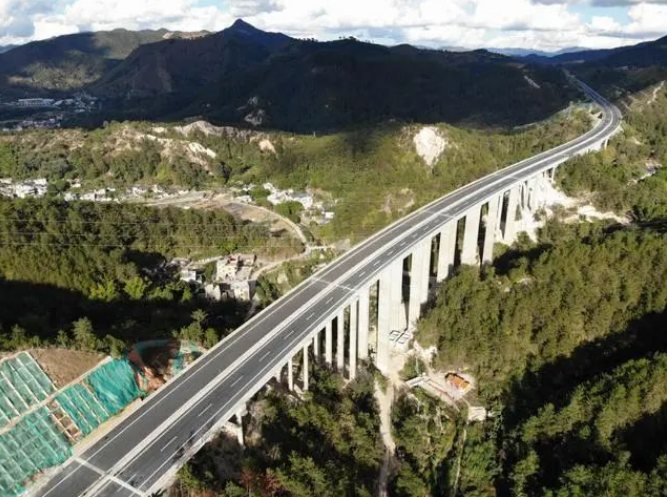 The Dapu Expressway project is invested and constructed by Guangxi New Development Transportation Group Co., Ltd., a subsidiary of Guangxi Beibu Gulf Investment Group Co., Ltd., with a total investment of about 13.6 billion yuan. Since the project was established, it has been highly valued by relevant departments and leaders of the autonomous region and Nanning municipal government, and has clearly put forward guiding opinions on transparent process, advanced technology and high quality for the informatization construction of Dapu Expressway. In the public bidding for informatization projects, LASUN brand, as a well-known high-end integrated wiring brand in China, relies on excellent product quality and rich cases in the field of ground transportation, such as Kunming Railway, Guiyang North Railway Station, Huaihua Railway Station, etc. LASUN brand stands out from many brands and has been unanimously recognized by relevant departments and construction parties.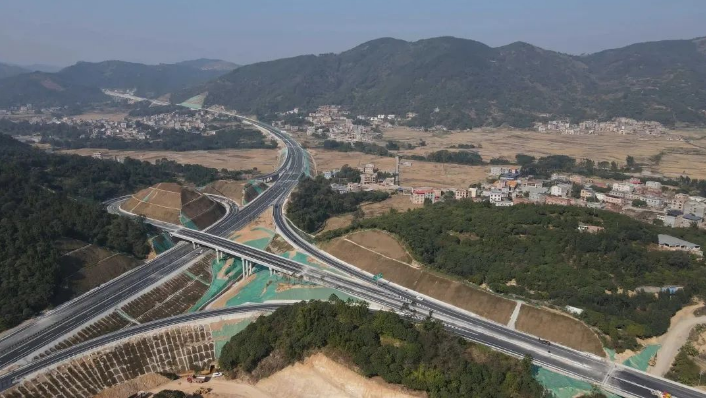 In the process of informatization construction of the project, LASUN brand provides the construction party with its high-performance GYTA loose-tube stranded aluminum tape optical cable, 50-pair large-pair communication cable, CAT5E shielded and unshielded network cables, and RVVP series power cables, etc., which have completed the information construction requirements of the Dapu Expressway project to a high standard. LASUN with its own advantages, has made contribution to helping the southeastern region of Guangxi participate in the economic cooperation of the Guangdong-Hong Kong-Macao Greater Bay Area.