Jiuzhou Tianhong Plaza is located at the intersection of Fusheng South Road and Jinhuan Road, Xihu District, Nanchang City. The project integrates business, residential, shopping, leisure, entertainment and other functions, with a total investment of 2 billion yuan, a planned area of 43,444 square meters, and a construction area of 320,000 square meters. After completion, it will form another key business district in Xihu District.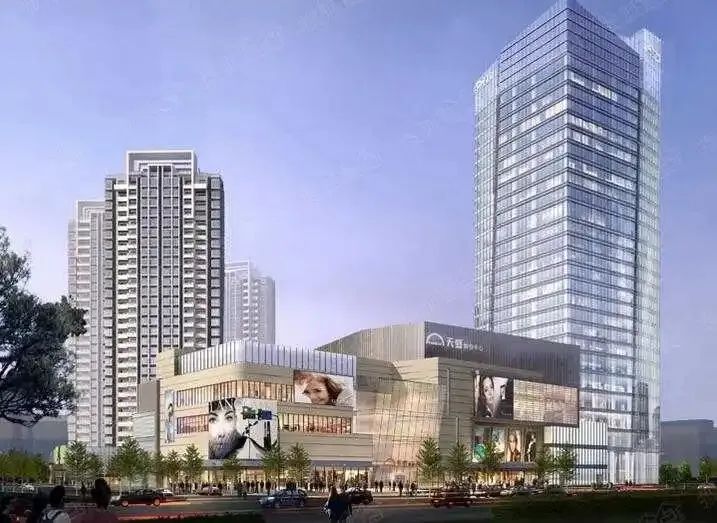 As a major project in Xihu District, Jiuzhou Tianhong Plaza has been highly valued by the district's major key project office and the East China headquarters of Rainbow Co., Ltd. since its inception. In order to strictly control the construction quality of informatization construction, Nanchang Tianhong Real Estate Co., Ltd., the responsible party of the project construction, strictly implements the selection principles of integrity, transparency and merit in the process of project procurement and bidding. LASUN brand, as a well-known high-end integrated wiring brand in China, has reliable product quality, complete testing and certification qualifications, good market reputation, and rich application cases in business circles and residential scenarios, such as Beijing Lize Financial Center, Shenzhen South International Plaza, Hefei Zhengqi Financial Plaza, Guangzhou Poly Tianyue, etc. have been highly recognized by all parties.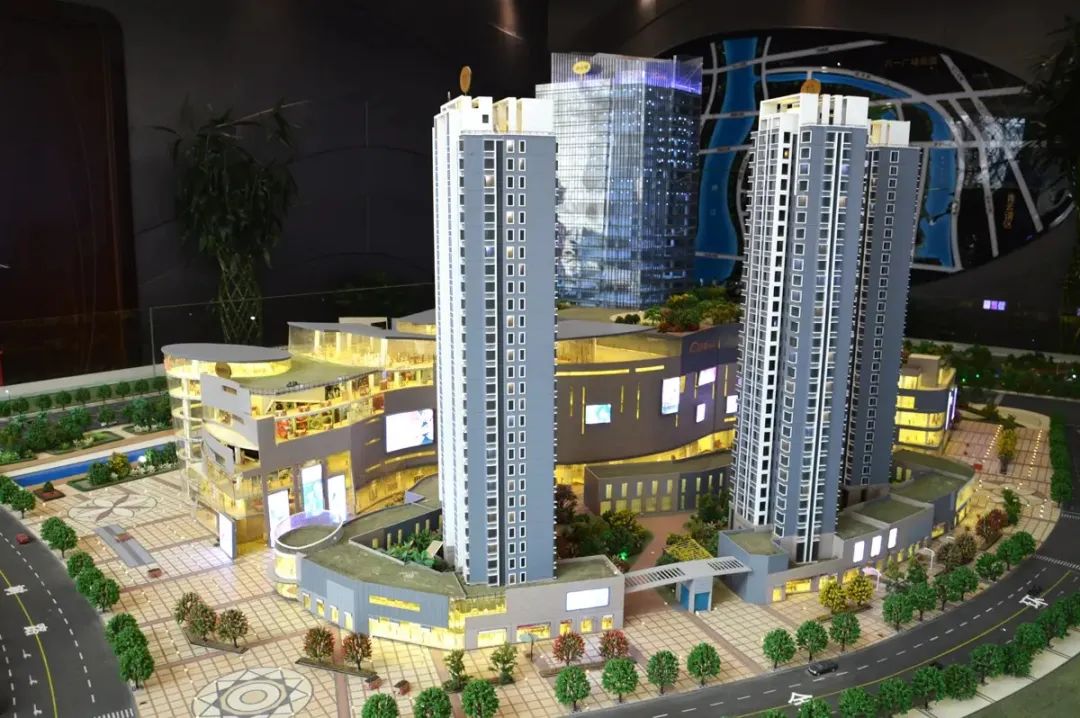 During the construction of Jiuzhou Tianhong Plaza, LASUN provided the constructor with high-performance 8-core central bundled tube single-mode optical cable, Category 5e unshielded network cable, RVV power cord, and other single-mode optical fibers and pigtails products. Highly Meeted the information construction requirements put forward by the construction party.