Jiujiang International Tennis Center is located in Jiujiang City Sports Center, with a total area of 48000 square meters and a construction area of 16,000 square meters, which can accommodate 3,500 people to watch the game at the same time. The total investment of the project is about 100 million Yuan. After completion, it will become the largest, most functional and most professional tennis arena in Jiujiang.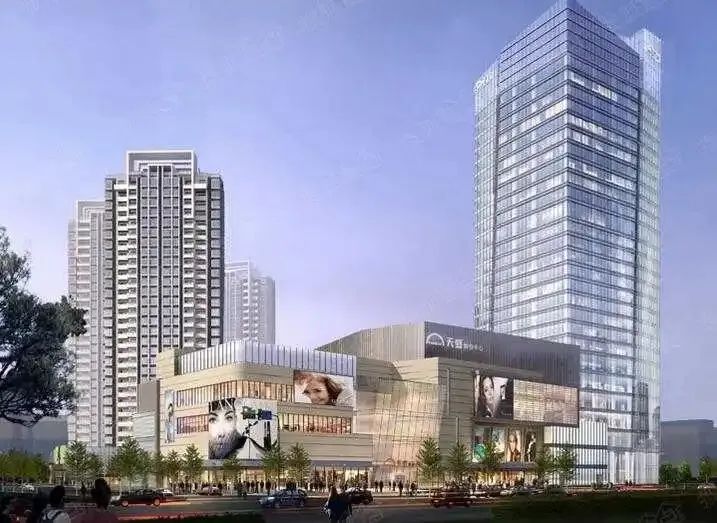 As a key project of the venues construction for the 16th Games of Jiangxi Province, the venues of Jiujiang International Tennis Center are constructed in accordance with the WTA Women's International Tennis League competition standards. Since the project was established, it has been highly valued by the Jiujiang Municipal Sports Bureau, the relevant departments of Lianxi District and the project supervisor, and has clearly put forward guiding opinions with transparent process, advanced technology and high quality for the bidding of venue informatization construction. As a well-known high-end integrated cabling brand in China, LASUN group relies on excellent product quality, good market reputation, and rich cases in the construction of stadiums, such as Beijing Olympic venues, Brazil World Cup main stadium, Guangzhou Asian Games main stadium, etc. , stood out from many brands and won the unanimous approval of relevant departments, competent units and construction parties.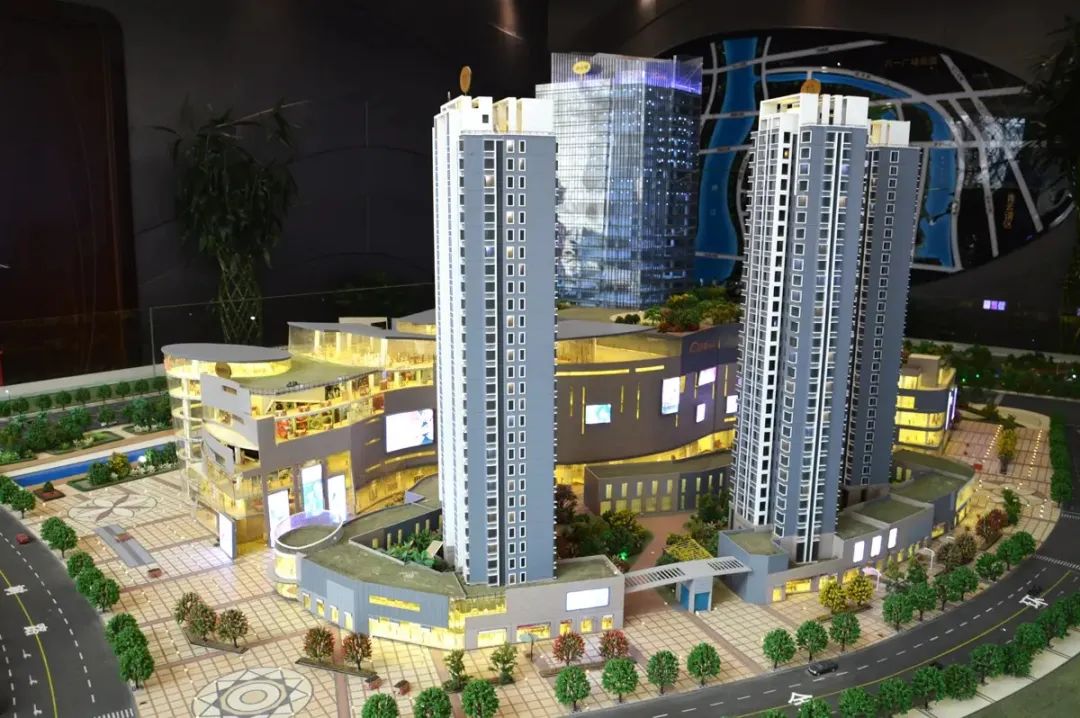 In the process of informatization construction of Jiujiang International Tennis Center, LASUN brand provides products to the constructor including CAT.6 network cable system, outdoor fiber optical cable system, flame-retardant security cable system and large logarithmic communication system and supporting products. Standardly completed the project informatization construction requirements. LASUN group with its own advantages, has made a good contribution to the construction of sports in Jiujiang City and the development of national fitness sports.