Energy is the lifeblood of human society. Energy security is an important cornerstone for governments around the world to maintain the normal operation of their own societies and economies.
As a major country with a population of 1.4 billion and the world's second largest economy, ensuring energy security is an important guarantee for maintaining my country's national economic development and people's better life. In 2021, in order to further promote the construction of my country's energy security system, the National Energy Administration will invest 200 million yuan to start the construction of the data center project of the Energy Administration.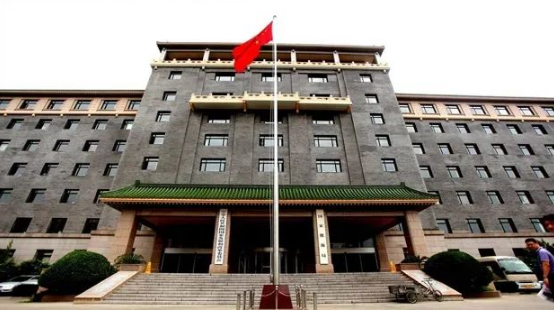 The data center project of the National Energy Administration is an internal bidding project. As an excellent domestic integrated wiring brand, LASUN is honored to be the designated brand for the internal bidding of this project with its rich cases in data center scenarios, such as the National Museum Data Center, Shenzhen Metro Data Center, FAW New Energy Data Center, etc.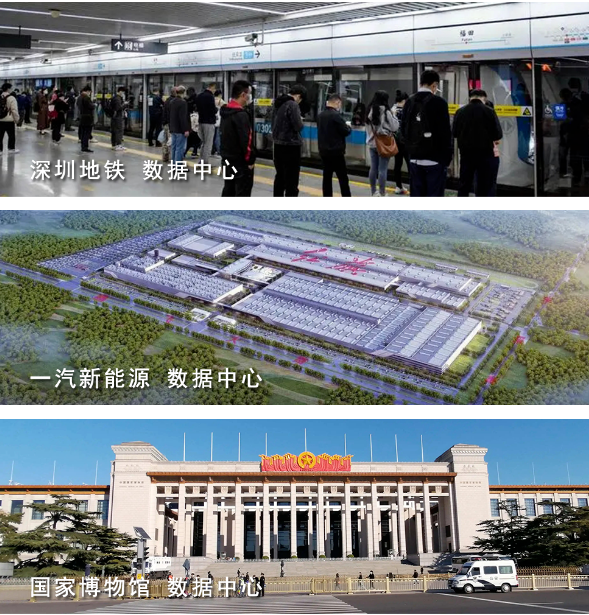 During the construction of the data center project of the Energy Bureau, LASUN brand provided the National Energy Bureau with its high-performance LSZH series of Cate6 network cables, LED modules, distribution frames, and indoor 48-core OM4 10Gigabit multimode optical cables. , jumpers, pigtails, fiber distribution frames, network cabinets, shielded cabinets, panels and other products, covering 7128 information points. High quality meets the requirements of data center construction.