The Fourth Hospital of Huangshi City was founded in 1955. It is a Grade II-A general hospital integrating medical treatment, first aid, scientific research, teaching, prevention, rehabilitation and health care. The hospital covers a total area of 43 acres, with 400 open beds. The annual outpatient volume is more than 150,000, and the annual discharge is more than 15,000. The scope of medical services radiates to dozens of towns and villages in southeastern Hubei and surrounding areas. DaYe (Yangxin) Medical Insurance and New Rural Cooperative Medical Care, Wuhan Railway Bureau Medical Insurance Designated Hospital.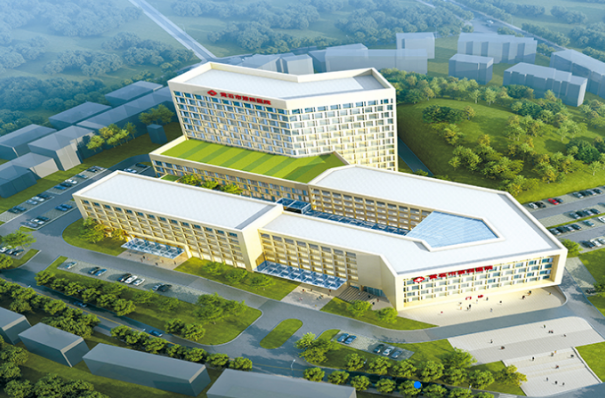 The Fourth Hospital of Huangshi City has served for 60 years since its establishment, and has made indelible contributions to the medical and health cause in Huangshi area. However, with the improvement of the local urbanization level and the continuous improvement of the people's requirements for medical and health services in the context of the new era, the old hospital districts are gradually unable to meet the medical needs of the local people. In 2021, the hospital will start the intelligent transformation and upgrading project of the old campus. During the project bidding process, the LASUN brand with its excellent product quality and rich hospital scenarios, such as Sichuan Provincial People's Hospital, Hubei Provincial People's Hospital, Jiangxi Provincial People's Hospital, Jilin Provincial People's Hospital, etc., has become one of the designated brands for the intelligent construction of the project.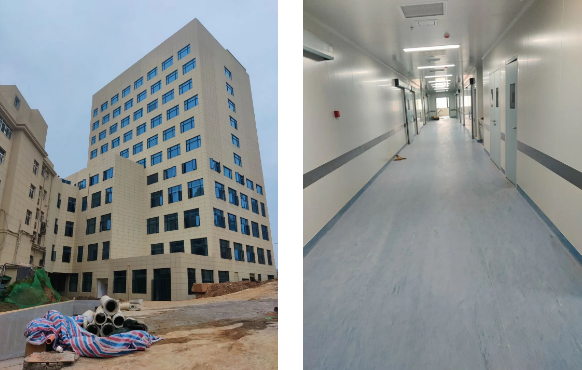 During the entire intelligent transformation process of the project, LASUN provided the construction party with its high-performance Cate6 unshielded network cables, indoor bundled multi-mode optical cables, RVVP, RVV power line, and LC-LC multi-mode optical jumpers. , six types of fast unshielded distribution frames, 12-speed cable management racks, six types of 180-degree unshielded free-to-play modules, 12-port optical fiber distribution overhead racks and other products, effectively improving the load resistance of the hospital information system the ability and stability provide a strong guarantee for the high-density information scheduling of the hospital.