Dushan County People's Hospital was founded in 1938. It is a Class-II general hospital in Dushan County that integrates medical treatment, teaching, prevention, health care, scientific research, first aid and rehabilitation. The hospital covers a total area of 19,669㎡, with a building area of 29,364㎡. It has 450 open beds, more than 500 employees, 280,000 outpatient and emergency visits and 25,000 discharges annually.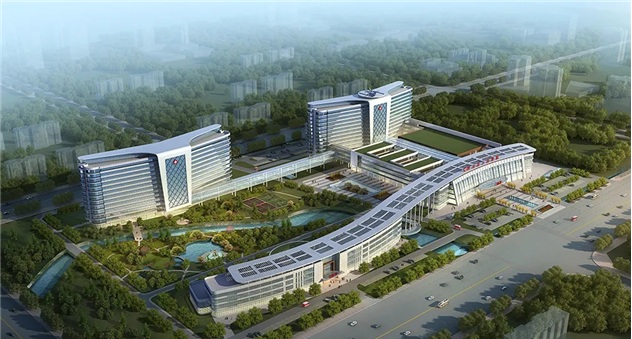 In recent years, with the continuous development of the local social economy and urbanization level, people's voices for the improvement of the local health care level have also been increasing. As an old hospital with 80 years of development history, Dushan County People's Hospital has kept pace with the times and improved itself. The level of medical service has also become a major demand for the hospital to actively seek development. Since 2018, the hospital has started the relocation project, and has successively carried out the supplementary construction and functional renovation of the functional buildings in the hospital.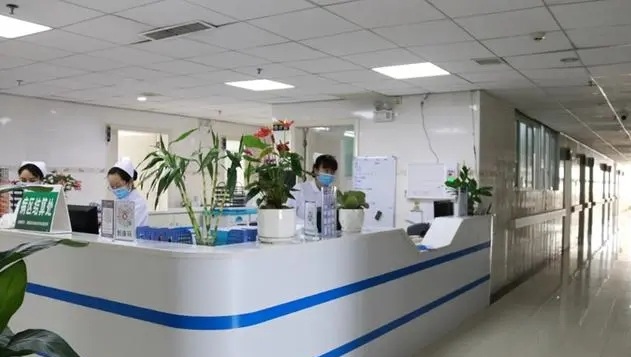 During the bidding process of the project, LASUN, a high-end wiring brand, was successfully shortlisted, and provided the project constructor with products such as central tubular outdoor optical cable, layered outdoor optical cable, Cat 6 unshielded network cable, etc., High standards have reached the requirements of project informatization construction.