Phoenix Bay Conference Center is located in Taishan West Lake Scenic Area, Tai'an City, Shandong Province. It is a complex conference center integrating leisure, health care, large-scale conferences and accommodation. The center is equipped with golf driving range, swimming pool, resort hotel, conference Center, etc., with a total area of 155 acres, a construction area of 80,000 ㎡, and a total investment of 172 million RMB. After the project is completed, it will become a local landmark business resort building in Tai'an, further improving the tourism chain of Mount Tai Scenic Area.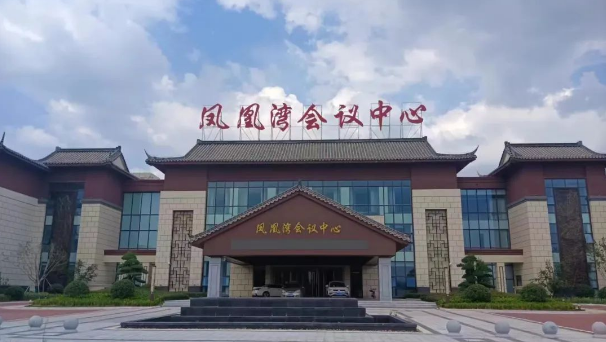 As a key project of Tai'an Tourism Economic Development Zone, Phoenix Bay Conference Center has made strict requirements on the engineering quality of informatization construction during the project bidding process. As a domestic high-end integrated wiring brand, LASUN is honored to be one of the designated brands of this project with its rich cases in hotel scenes, such as Shenzhen Shangri-La Hotel, Shenzhen Lily Hotel, Wuhan Junyi Dynasty Hotel, etc.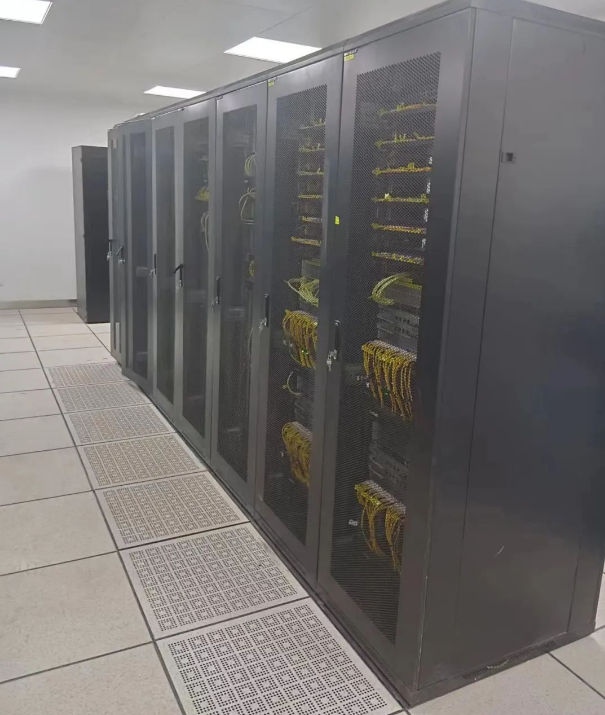 During the construction of the project, LASUN provided the builder with its layer-stranded single-mode aluminum ribbon optical cable, Cat 6 LSZH unshielded network cable, outdoor Cat 5 monitoring network cable, RVVP weak wire, RVSP weak wire, RVV weak current Cables, Cat 6 unshielded jumpers, 24-port unshielded patch panels, network jumpers, network panels, network modules and other products, covering 1253 information points of the project. The high standard has reached the requirements for the information construction of the Phoenix Bay Conference Center.