Jingdezhen No. 1 Primary School was founded in 1942 and has a history of 80 years. The school was originally located at No. 167, Zhongshan North Road, Zhushan District, on the former site of the Huizhou Merchants Association, with a total area of 2364.68 square meters. With the continuous development of the local social economy, people have higher and higher requirements for the quality of local education. In addition, the original campus area is small, the buildings are seriously aging, and the degree of informatization is low, which makes the school increasingly unable to meet the local teaching needs. So at the end of 2021, the school will start the new campus reconstruction and expansion project on the basis of the Beiyuan and RTVU campuses of the former City Experimental School on Xincun West Road, Zhushan District.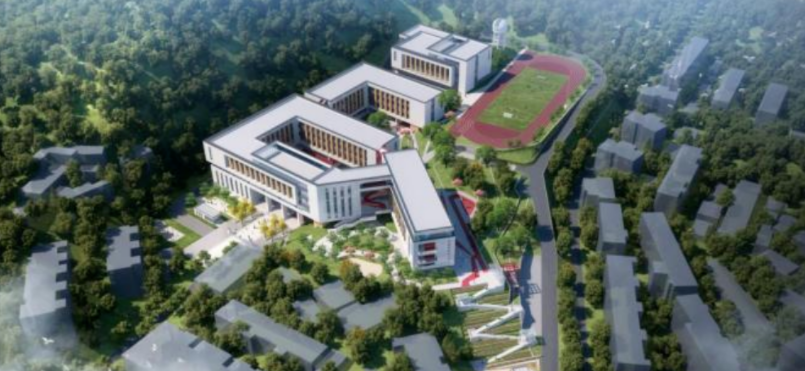 The total investment of the reconstruction and expansion project of the new campus of Jingdezhen No. 1 Primary School is 170 million yuan, and the total land area is 29,743.8 square meters. The construction plan includes rebuilding 3 comprehensive teaching buildings on the basis of rebuilding the original experimental school and TV University campus with a total of 10 buildings and underground garages, as well as supporting infrastructure such as outdoor sports fields, outdoor comprehensive pipe network, greening landscape renovation, outdoor roads, etc.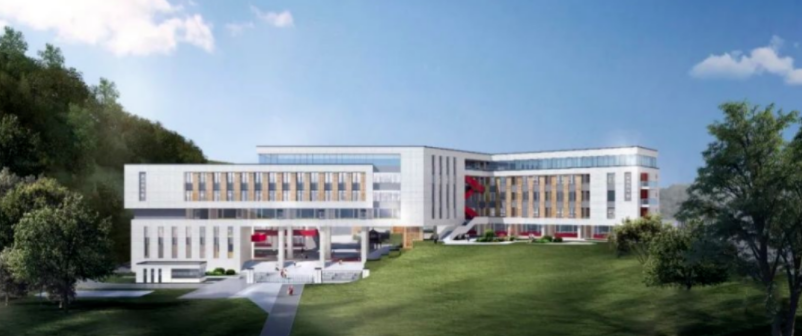 As a national and Jiangxi provincial double-key primary school, the reconstruction and expansion project of the new campus of Jingdezhen No. 1 Primary School has been highly valued by the Municipal Education Bureau and relevant leaders. In the bidding process of project intelligent construction, LASUN, as a well-known high-end engineering-grade cable brand in China, has been highly recognized by the school and the builder by its rich cases in the education scene, such as Zhejiang University, the Chinese University of Hong Kong, Beijing Normal University, Nanjing Medical University and so on, and has become one of the designated brands in the project construction.
In the process of intelligent construction of the new campus, LASUN provided the school and the construction party with its multi-category high-performance photoelectric transmission products, such as U/UTP CAT6 network cables, indoor bundled optical cables, LC pigtails, and U/UTP CAT6 network jumpers , fiber optic patch, 110 voice patch panel, network faceplate, fiber optic faceplate, network module, etc., completed the task of intelligent construction of the new campus with high standards.