Hangzhou Metro is an important urban public transportation system in Hangzhou, with an annual passenger volume of 900 million passengers. It has a total of 12 operating lines, 260 stations and 46 transfer stations. The total operating mileage is about 516 kilometers. Hangzhou Metro Line 4 and Line 6 are an important part of Hangzhou rail transit, with a total length of 103 kilometers. The two lines intersect at the University of Traditional Chinese Medicine Station and connect Fuyang, West Lake, Binjiang, Xiaoshan, Shangcheng, Yuhang, and Gongshu, providing convenient travel options for residents in the above-mentioned areas.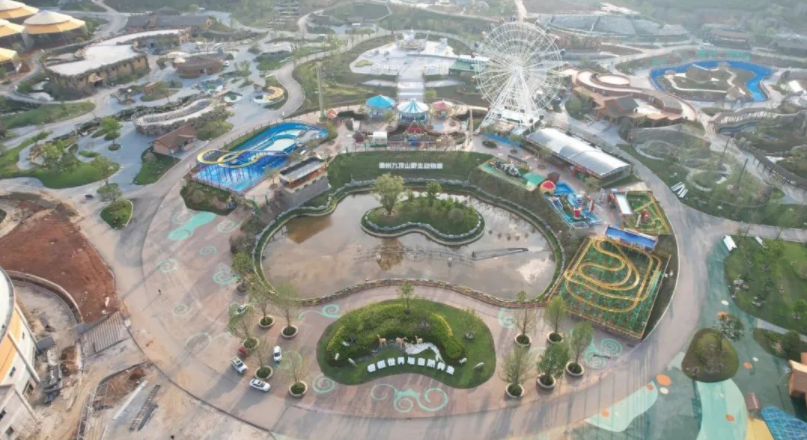 The new urban infrastructure is inseparable from the support of the information technology system. In the process of intelligent construction of the extension sections of Hangzhou Metro Line 4 and Line 6, the LASUN brand relies on reliable product quality, high-quality after-sales service, and good market reputation, and rich cases in the rail transit scene, such as Taiyuan Metro, Shenzhen Metro, Hefei Metro, Qingdao Metro, etc., have been highly recognized by Hangzhou Metro Group Co., Ltd. and the project contractor.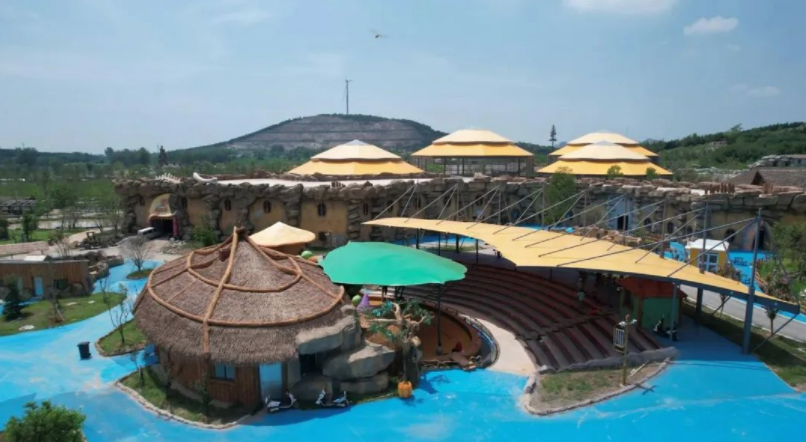 During the construction of the project, LASUN brand provided the project contractor with such as Cat5E LSZH shielded network cables, GYTA loose-buffered twisted aluminum ribbon cables, WDZB LSZH flame-retardant RVVP power cables, etc. On the basis of taking into account the safety of flame retardancy, it effectively meets the needs of Hangzhou Metro Line 4 and Line 6 for high-throughput data transmission.