Chongqing Banan Underground Comprehensive Pipe Gallery Pilot Project is located in the two areas of Longzhou Bay and Gaozhi City in Banan District. The project starts from the south side of Ocean Park and is laid along Yizong Road, Yanweishan Road, Hengshi Road and Jiaoyu Avenue, ending at the end of Shangwen Avenue, it has a total length of 10.12 kilometers and covers a total area of 516 hectares. The project puts the municipal pipelines in the underground comprehensive corridor in a centralized and orderly manner, which is convenient for daily management and maintenance. It is a new urban pipeline maintenance method that replaces the previous road digging and blocking traffic means. At the same time, it is also an important measure of Chongqing's innovative urban comprehensive governance.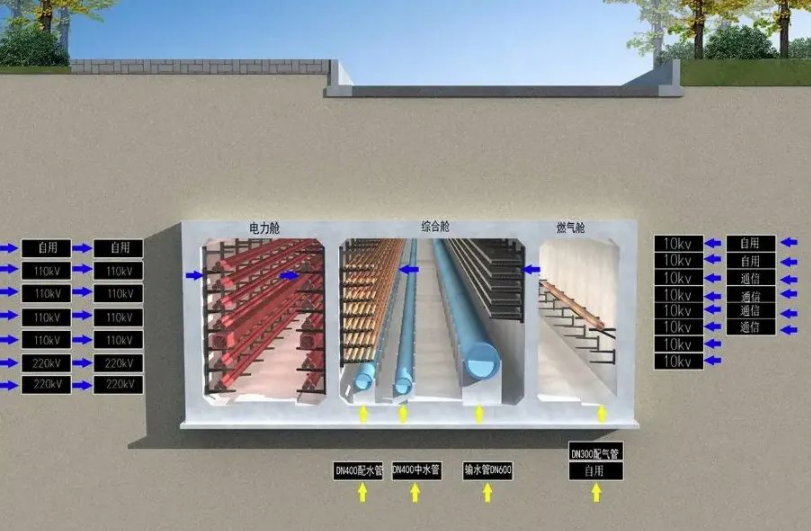 As a national project of "Research and Demonstration on Safety Prevention and Control Technology of Urban Underground Comprehensive Pipe Gallery" and a key project of Chongqing, the Banan Underground Comprehensive Pipe Gallery Pilot Project has been valued by the relevant leaders of Chongqing and the Chongqing Municipal Housing and Urban-Rural Development Committee since its establishment. In order to ensure the quality of the project, the project management unit and the construction party highlighted the brand weight and case weight during the intelligent procurement bidding stage. As a well-known engineering-grade integrated wiring brand in China, LASUN stands out among many brands with its rich cases in municipal projects, such as Beijing Daxing Airport, Shenzhen Metro, Jilin Provincial Electric Power Building, Huaihua Railway Station, etc.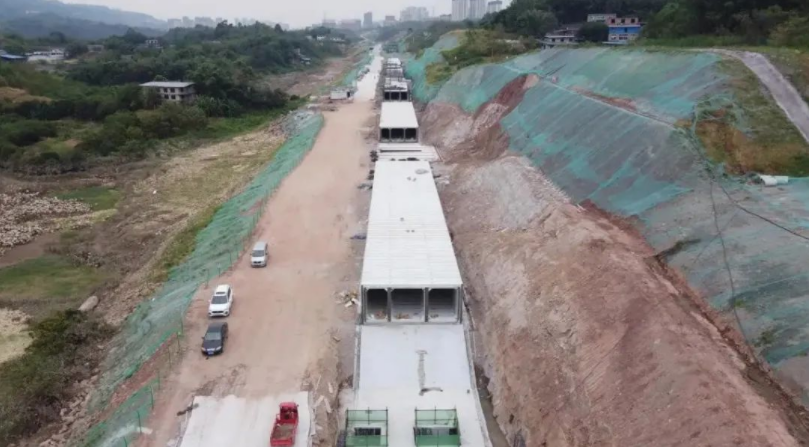 During the intelligent construction of the Banan underground utility corridor, LASUN provided the construction party with its high-performance optical transmission products such as: U/UTP CAT6, GYXTW outdoor single-mode optical cables, metal reinforced leather optical cables, and fire-resistant RVSP weak wires and so on, fulfilling the intelligent performance requirements of the project with a high standard.