Shaoxing Third Hospital was originally Shaoxing Dermatology Hospital, which was founded in 1958. It is the only provincial public dermatology hospital in the local area. The site was originally located at Baoshou Temple in Lizhu, but it was moved to No. 121 Xiaxi Road, No. 17 Toumohe and No. 566 Xiaxi Road due to other reasons. With the continuous development of local urbanization, the hospital has gradually developed from a dermatology hospital to a general hospital. In 2019, the Planning Bureau of Keqiao District, Shaoxing City, re-planned the Municipal Third Hospital according to the layout and demand of medical resources in the district, and selected the intersection of Qiantao Road and Jishan Road in Keqiao District as the new hospital area for relocation.
The total construction area of the new campus of Shaoxing Third Hospital is 11,382.41 square meters. There are 4 buildings in the plot, which are the outpatient building, ward building, health school teaching building, and logistics room. The plot ratio is 0.65 and the green area rate is 25%. The total cost of the project is 56.08 million yuan. In terms of intelligent construction of the hospital area, relying on rich cases in hospital scenarios, such as Hubei Provincial People's Hospital, Sichuan Provincial People's Hospital, Jiangxi Provincial People's Hospital, Jilin Provincial People's Hospital, etc., LASUN has been unanimously recognized by the hospital and the construction party, and As one of the designated brands for project procurement.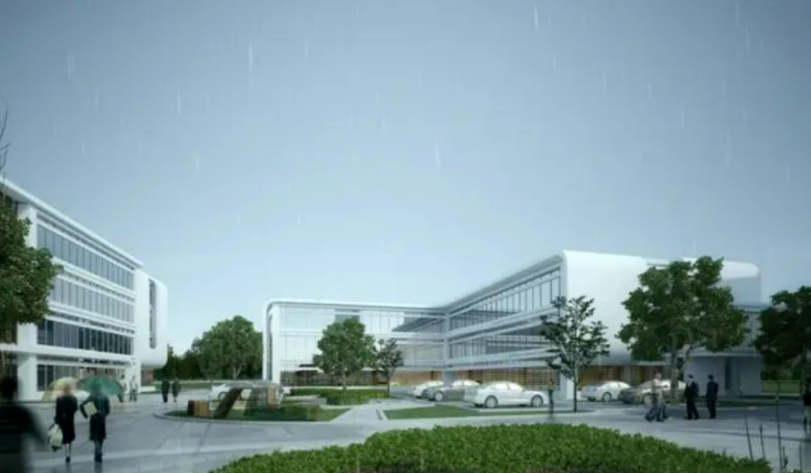 During the intelligent construction of the new campus, LASUN provided the project with a variety of high-performance cable products and related accessories, such as CAT6 indoor network cables, CAT6 outdoor PE sheathed network cables, indoor JFJH single-mode optical cables, outdoor GYXTW single-mode optical cable, RVV power cord, RVVP power cord, as well as network modules, network panels, dual-port ground plugs, network jumpers, single-mode pigtails, etc., covering 2865 information points. Requirements for the intelligent construction of the new campus.